You're In Good Company.
Join the hundreds of businesses who trust C Squared Social's proven approach to targeted digital advertising.
Our Product
C Squared Social is the expert in targeted digital advertising. We use our proprietary Four Point Targeting Method to get your message in front of the people you are looking for on all the most popular social media platforms, mobile apps and websites. We design the ads, customize the campaigns and automate your call to action to meet all your objectives.
Book Demo
Powerful Technology:
The Four Point Targeting Method™
Our proprietary targeting method pinpoints the perfect audience for your campaign. This exclusive targeting strategy is our secret sauce that is revolutionizing social media advertising!
Learn More

Demographics
We find the relevant audience that is exactly who you are looking for.

Lookalike
Mirror your most valuable audience to reach more people with your ads.

Pixel
A tool allowing us to remarket to those that interact with your website.

Behavioral
Reach people based on behaviors, interests, job titles, and much more.
Pinpoint Accuracy
No matter who your perfect audience is, we can help you get in front of it. Expanding in a new region? Selling a product to people who are new home buyers? Need staff with a certain license or qualification? We help you get in front of your ideal audience with this state of the art targeting.
Learn More
Beautiful Design
Our in-house design team works with you to get the perfect look and feel for your ads. No matter what you envision; static, video, or motion graphics, our team will make your ads stand out.
See More
Cross Platform
We get your ads across all the most popular platforms: Facebook, Instagram, LinkedIn, mobile apps and websites. We target your ideal audience across 500+ platforms.
Learn More
Reporting & Integrations
See the results! We provide real time campaign results that our clients can access at anytime. View detailed reports and analytics with our exclusive reporting tools. We also integrate with your current systems or CRM, making the process seamless.
Learn More
Simplify Lead Management with Notifi
Automated Follow Up

Use our custom software, Notifi, to set up automated actions. Catch leads immediately while they are hot!

Text and Call

Set up automated texts to be sent to leads at time of submission, even if you're not available.

Email Management

Track and organize leads and communicate directly with them within the Notifi dashboard.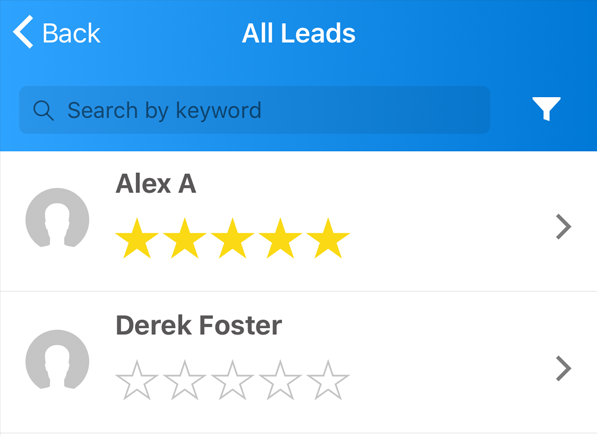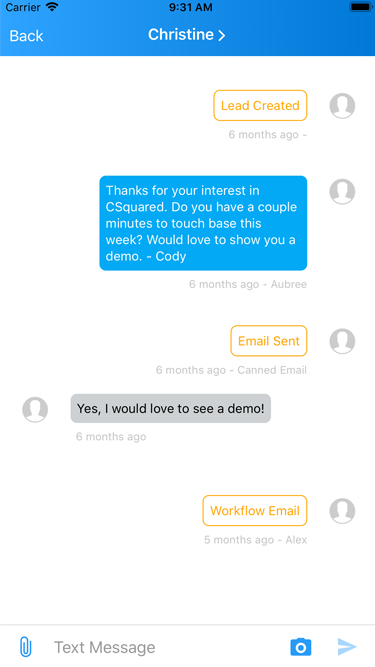 C Squared Social is the expert in targeted digital advertising. Book a demo now to see how we can transform your business!
Book Demo
Wondering how your ads will look?
Here are just a few of the 100's of platforms we are on:
Facebook

In-App

Websites

Instagram

Linkedin

Messenger
The largest of all social media sites, we place ads right in the center of the news feed and optimize for mobile, tablet and desktop.
Like playing Words with Friends, listening to the iHeart Radio app, reading Wall Street Journal online? Our ads will show up in all these places.
Thousands of websites are part of Facebook's Audience Network. Whether its news, sports, travel, health or finance, we get in front of your target audience.
Your sponsored ads will display with brilliant and vibrant imagery right in the middle of Instagram newsfeed or on Instagram Stories.
We place your ads in InMail or the Home Feed to help you target the exact job title and industry you are going after to maximize results.
Reach a larger audience with Facebook's fastest growing communication app, Messenger. Your ads will appear within their new messages.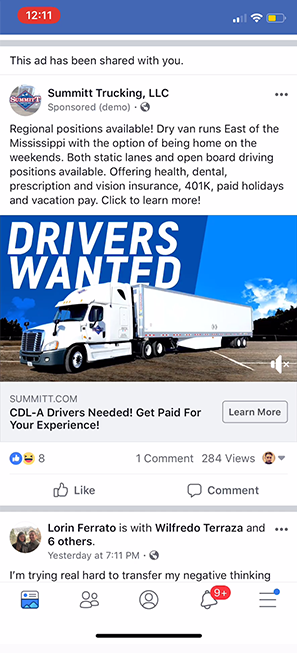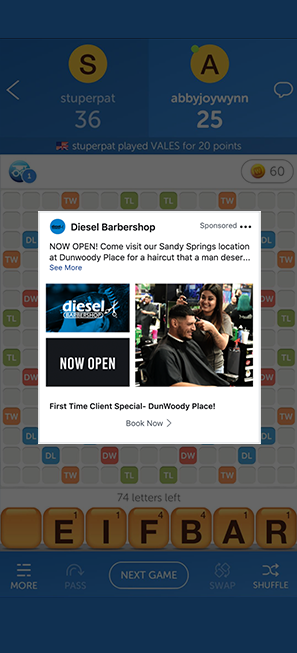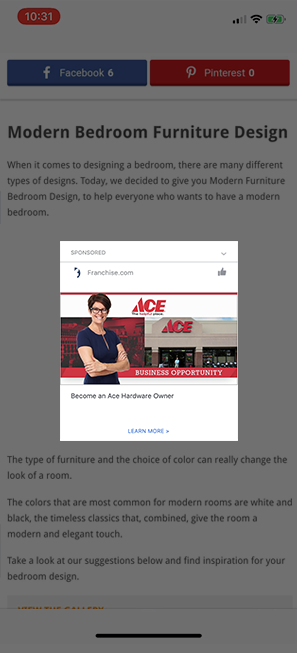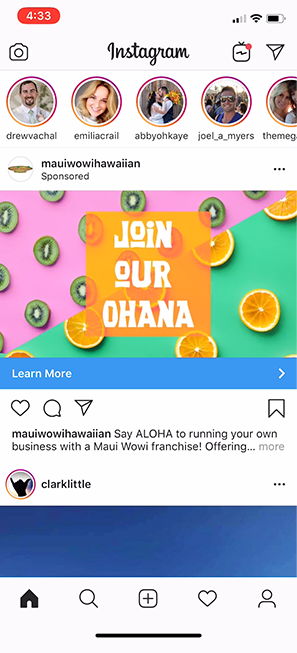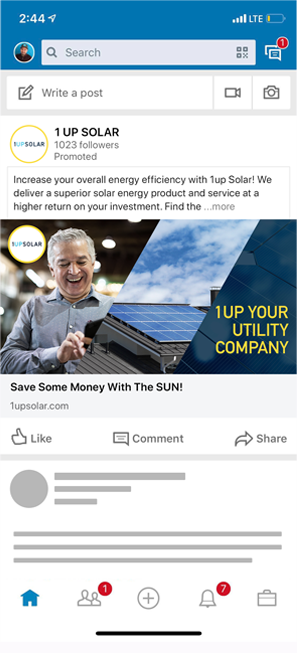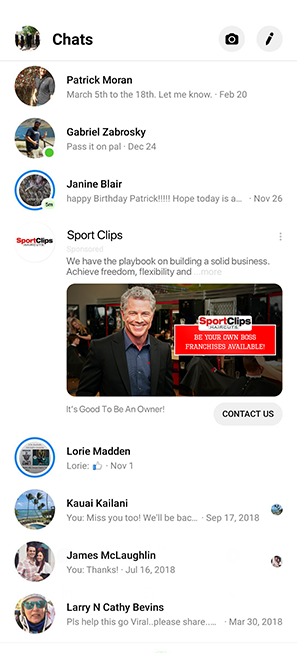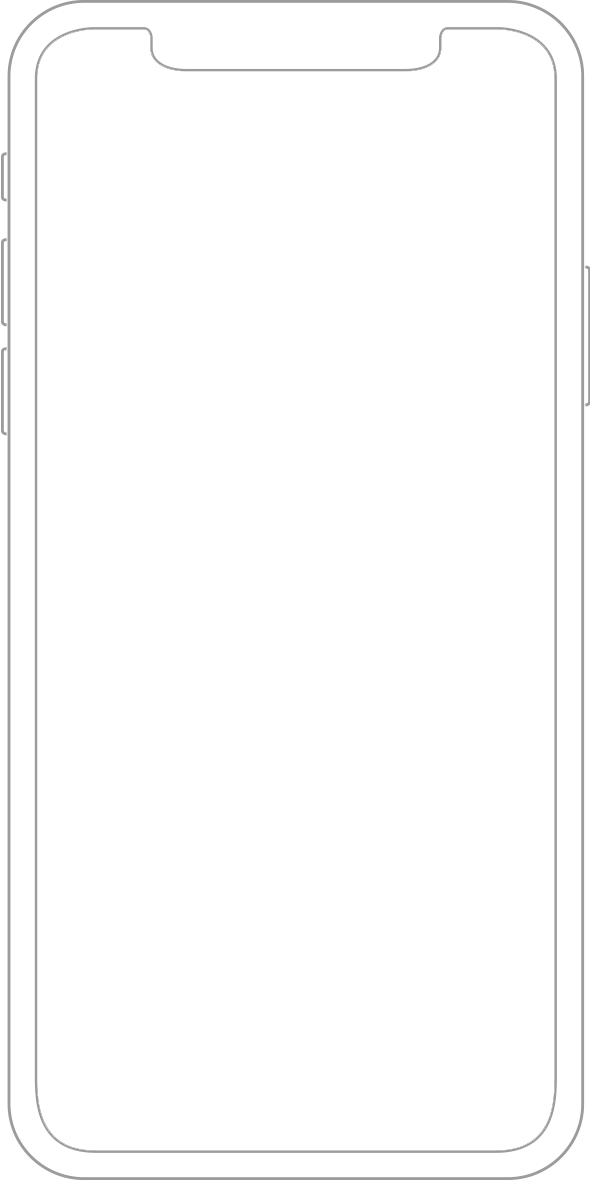 What Our Clients Say

Mike
Hammer & Nails - Director of Franchise Development

Julia
Capriotti's Sandwich Shop - Franchise Development

Jason
Brady Trucking - Recruiting Manager
Sean
FRANPro - Founder & CEO

Vicky
Franchise Seekers - Founder

Reed
Rocky Mountain Chocolate Factory - Franchisee

Tina
Paris Baguette - Marketing Manager
C Squared Social has been a tremendous partner of Hammer and Nail Grooming and has helped accelerate the growth of our franchise system by geo-targeting ideal franchise candidates and vastly improving our lead flow. We have closed deals all across the country including multi-unit franchisees thanks to C Squared's ability to get us front of the right people.
The motion graphics campaign was a great success for our brand. I think the fact that it was simple and focused on the food without a lot of text was a part of what made the campaign effective. It is always so easy to work with you guys on the design and planning of a campaign. Thanks for your help in getting this one launched.
C Squared Social has changed our business. The staff helps explain the technology, they are competent and available at a moment's notice. The leads they serve are quality and at the volume we need (our needs vary greatly month to month). I highly recommend partnering with C Squared for your targeted ad delivery needs.
I am so impressed by the team at Squared Social. As a startup, in 2017 FRANpro's goal was to establish themselves as a leader in Franchise Sales and Development in Canada. With the innovative solutions provided by C Squared, FRANpro has achieved and surpassed our first-year expectations. C Squared Social was a key partner in our success.
Experts in lead generation! My first campaign with C Squared was very successful with one deal closed in the first 4 months. I attribute this quick success to my account manager, Katerli that met with me on a regular basis and tweaked my campaigns as necessary to achieve these results.
C Squared Social has been an integral part of my business by consistently increasing my sales and customer count, even in my slow months. Their geo-targeting has allowed me to bring exposure to my brand in the local community while driving new customers through my door. I've used Groupon, ValPacks and other traditional marketing methods and C Squared has out performed them all.
C-Squared Social has increased Paris Baguettes franchise leads the instant we began our campaigns, we are very impressed with the results. Their attention to customer service and seamless integration into our CRM has made C Squared Social a valuable tool to our business.



Interested in search related advertising?
We've got a team for that. Check out C Squared Search. We get your ads across all the most popular platforms: Google, Amazon, Youtube, mobile apps and websites. We target your ideal audience across the web!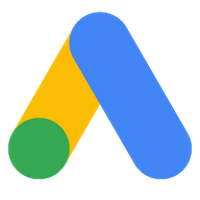 Google
Ads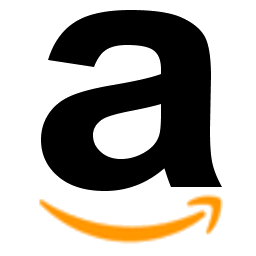 Amazon
Ads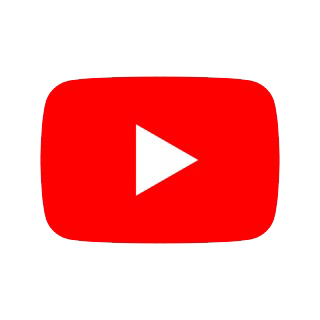 Youtube
Ads
Learn More

Mon - Fri 8AM - 5PM

P: (858) 386-7400

info@csquaredsocial.com

business

5963 La Place Court #105
Carlsbad, CA 92008

business

2541 E Gala Street #300
Meridian, ID 83642